Dates: 07-10 juil. 2022
Vernissage: 7 juil. 2022
Tarifs: Online-Ticket Shop 
Adresse: Messeallee 1, 76287, Rheinstetten, ALLEMAGNE
Horaires d'ouverture: Preview: 6 July 2022, 2 – 8 p.m.
Vernissage: 7 July 2022, 11 a.m. – 8 p.m.
8 – 10 July 2022, 11 a.m. – 8 p.m.
International Fair for Classic Modern and Contemporary Art
art KARLSRUHE offers a wide variety of art, ranging from classical modern to contemporary art to around 50,000 expected visitors. More than 200 international galleries presenting their gallery programme and one-artist-shows accompanied by a varied framing programme and the special presentation of a private collection. You can experience art KARLSRUHE live again from July 7th to 10th, 2022 in the Karlsruhe Exhibition Center.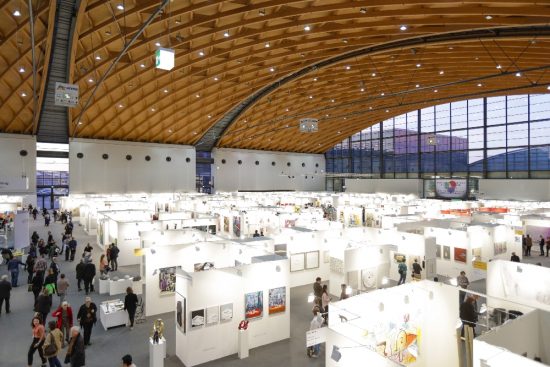 Special Exhibitions
art KARLSRUHE feels a special commitment to the private collecting of art and to encouraging people to become art collectors. Special exhibition of art KARLSRUHE 2020 was: Hans-Peter Haas Collection – Masterpieces of Serigraphy from Ackermann to Vasarely.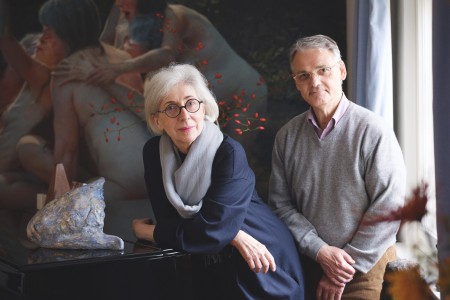 The presentation of graphic prints at art KARLSRUHE documents the diversity of this medium with a display on circa 200 square meters of floor space and featuring artworks that are provided by the exhibitors, available for purchase and produced in small or very small series. The exhibit simultaneously presents a broad art-historical spectrum.
---