OCTOBRE 2020 – Swab Barcelona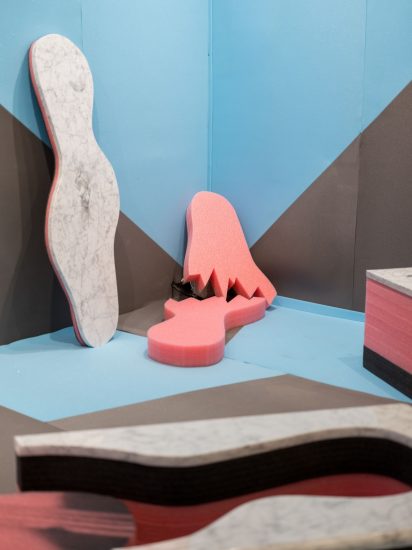 Swab Barcelona is an international art fair that brings together galleries, artists, curators and collectors from all around the world to showcase and discuss the latest trends in the international emerging scene. It is a place to discover the most innovative artistic proposals and meet the local and international artists from all disciplines who are pushing the boundaries of expression and tracing the course of the art scene for coming years.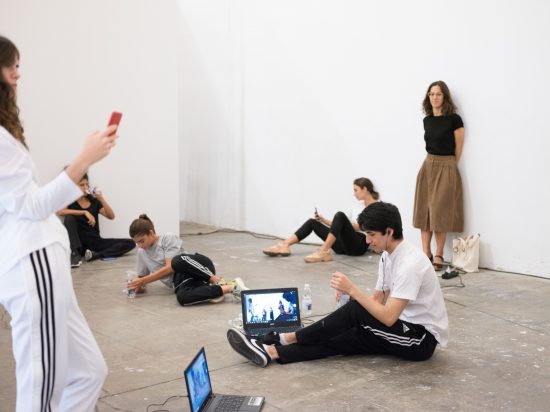 In 2020, Swab Barcelona celebrates its 13th edition with its main focus in Asia, in response to the effervescence that this continent is experiencing, with curated programs on South Korea and Southeast Asia. The exhibited proposals will address global concerns from a particular perspective: the common awareness on sustainability, the cultural alienation caused by globalization and other contradictions generated by economic and technological progress.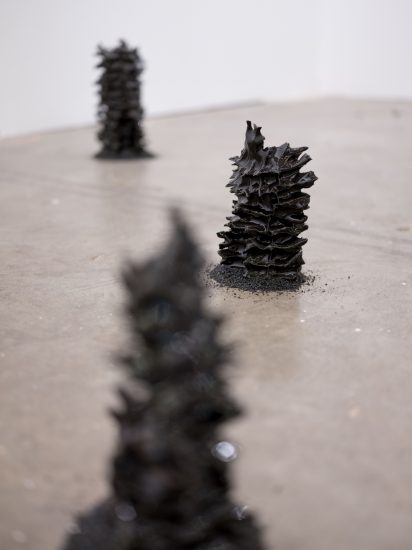 Dates: 01-04 oct. 2020
Vernissage: 1 octobre 2020
Tarifs:
Tickets for Swab 2020 will be available soon.
More information: www.swab.es/tickets/
Adresse: Pabellón Italiano, Fira Barcelona (in front of Font Màgica de Montjuïc) – Plaça de Carles Buïgas, 8, 08038, Barcelona, ESPAGNE
Horaires d'ouverture:
Thursday, October 1st
4 pm. Collectors Preview (invitation only)
6 pm. Official Opening of Swab Barcelona 2020 (invitation only)
Friday, October 2nd
4 pm to 9 pm. Open to General Public
Saturday, October 3rd
12 pm to 9 pm. Open to General Public
Sunday, October 4th
12 pm to 8 pm Open to General Public
Adresse :
Pabellón Italiano, Fira Barcelona (in front of Font Màgica de Montjuïc) - Plaça de Carles Buïgas, 8, 08038, Barcelona, ESPAGNE
Pabellón Italiano, Fira Barcelona (in front of Font Màgica de Montjuïc) - Plaça de Carles Buïgas, 8, 08038, Barcelona, ESPAGNE
---