MARS 2020 – Affordable Art Fair Brussels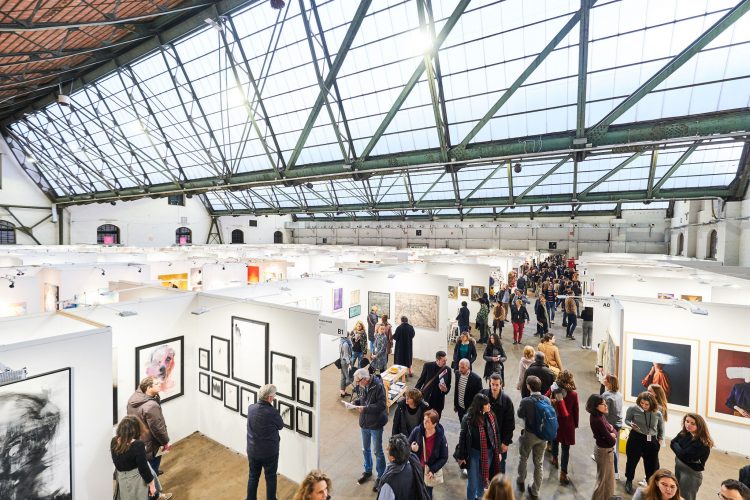 Contemporary art at your place!
Launched in London over twenty years ago and developed on four continents and in a dozen cities, Affordable Art Fair (AAF) was launched more than twenty years ago in London and is currently firmly anchored in the agenda of contemporary art fairs. In Brussels, the Fair will take place on the Tour & Taxis site from 20 to 22 March 2020 and will welcome another 17,000 visitors looking to discover the offer of the 95 Belgian and international galleries.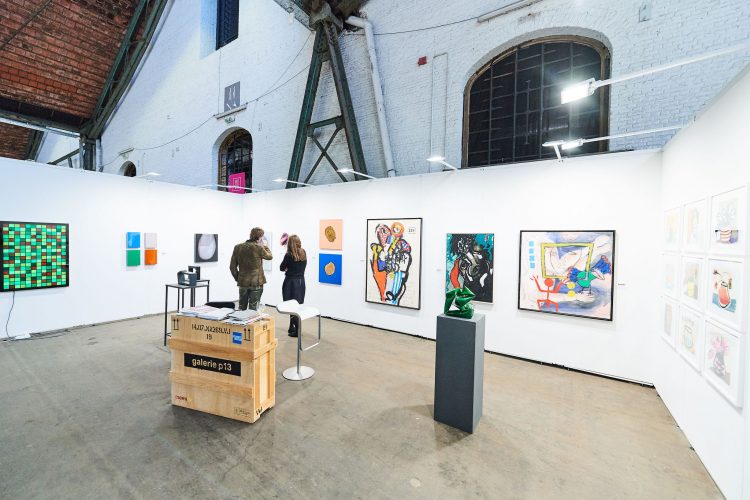 The idea behind AAF is simple: several thousands of artworks are presented at affordable prices, since the fair's baseline is « art is essential ». AAF is a young, accessible and relaxed platform for collectors and experienced enthusiasts alike, ideal to be seduced by contemporary art at affordable prices. Paintings, prints, photography, sculptures or installations: there is something for all tastes, for every budget!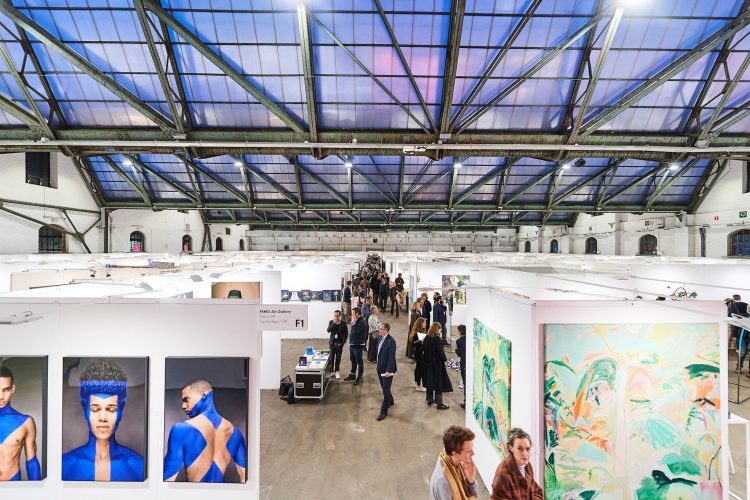 Tickets:
Thursday (Vernissage)* €25
Friday (Daytime) Online €6 / Door €10
Friday (Late View) Online €10 / Door €15
Weekend Online €10 / Door €15
Children under 16 Free
Dates and Times:
Thursday 19 March 2020, Vernissage: 18.00 – 22.00
Friday 20 March 2020: 12.00 – 18.00
Late View : 18.00 – 22.00
Saturday 21 March 2020:11.00 – 19.00
Sunday 22 March 2020: 11.00 – 19.00
Dates :
Du 20 au 22 March 2020
2020-03-20
2020-03-22
Vernissage :
19 mars 2020
Adresse :
Avenue du Port 86C, 1000 Bruxelles, Belgique
Avenue du Port 86C, 1000 Bruxelles, Belgique
---