Dates: 14-15 août 2021
Vernissage: 13 août 2021
Lieu: eslite hotel
Adresse: No.98, Yanchang Rd., Xinyi Dist., Taipei, TAÏWAN
Horaires d'ouverture:
Media Preview 2021. 8. 13 Fri 1200 – 2000
VIP Preview 2021. 8. 13 Fri 1200 – 2000
Public days 2021. 8. 14 Sat 1100 – 1900
2021. 8. 15 Sun 1100 – 1900
The seventh edition of ART FORMOSA will be held at eslite hotel in Taipei on 2021/8/14-15
- THE PREMIER SUMMER ART FAIR IN ASIA -
Since its establishment in 2015, ART FORMOSA ART FAIR has maintained its exquisiteness, high-endness, and contemporariness, collaborating with notable art foundations to present outstanding galleries and eminent artists worldwide to present fantastic curatorial projects and artist concepts. As a leading international art fair, ART FORMOSA has also incorporated different industries including architecture, design and fashion to fulfill its notion of aesthetic living. This summer, ART FORMOSA will take a great leap forward in generating influence in Taiwanese art industry and Asian art world.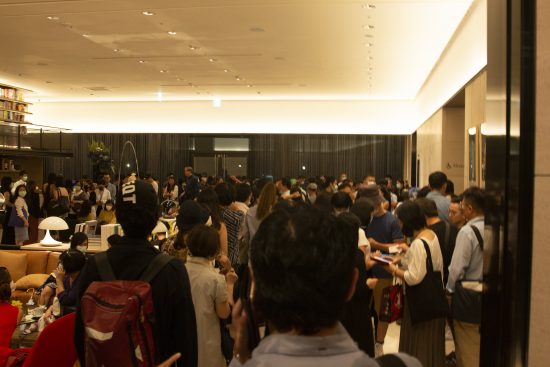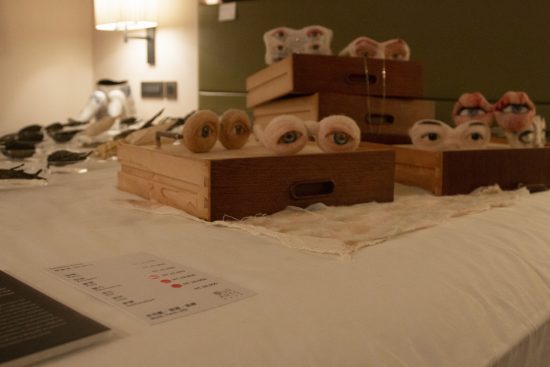 ART FORMOSA is the first art fair that features solo-artist exhibitions in Asia. The past few years, the special curatorial projects has successfully fascinate significant Taiwanese collectors including Robert Tsao (the honorary chairman of UMC), Frank Huang (the chairman of PTC), Victor Ma (the president of Yuanta Financial Holdings), James Chu (the chairman of ViewSonic Corp), Matthew Miao (the chairman of Mitac-Synnex group), Yu-Neng Chang (the chairman of Dahin Development), Tao-Ming Lee (the president of Yakult), Ming-Zhe Lin (the chairman of Mountain Group). We keep developing potential collectors and relentlessly cultivating the art market in Taiwan.
|Highlight
・Featuring galleries from Europe, U.S., Southeast Asia, Northeast Asia, China, H.K., Taiwan and Australia. Attracting 12,000 visitors and booming the amount of USD 2.6 million in revenue.
・The lists of collectors and VIP have unlimited power of consumption, and developing the revenue of transactions in the Asian art market.
・Inviting thousands of financial institutions, various associations, Rotary clubs and important collectors in Taiwan.
・Cross-industry integration into the art and cultural industry chain.
|Booth Information
Contemporary Art Section
【Gallery Sector】It is exclusively dedicated to contemporary art. Each booth is restricted to three exhibited artists.
【Curatorial Sector】It is exclusively dedicated to contemporary art. The curator invited by the gallery will be responsible for making an artist's solo show.
【Urban Asia Sector】It is exclusively dedicated to the theme of the year. No restrictions on the form or material of the exhibited artworks.
Modern and Contemporary Art Section
【Classic and Focus】This sector consists of domestic and foreign galleries; no restriction on the age of participating artists and the medium of artworks.
【Up and Coming】This section stages artists under the age of 40. Each room is restricted to three exhibited artists; no restriction on the medium of artworks.
【Limited and Unlimited】This sector exhibits artworks of limited editions such as photography, video or installation; no restriction on the age of artists.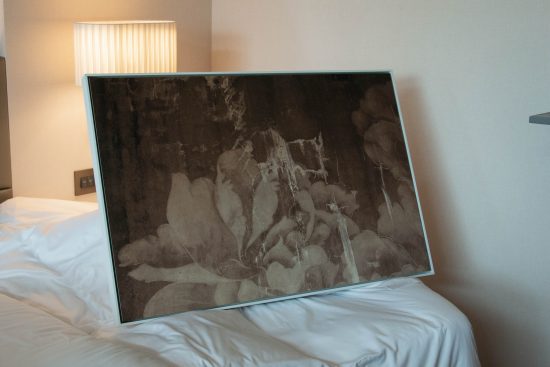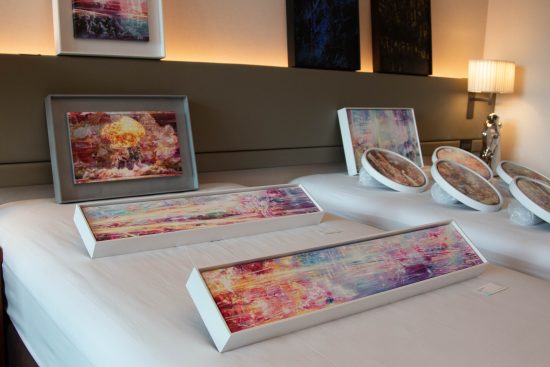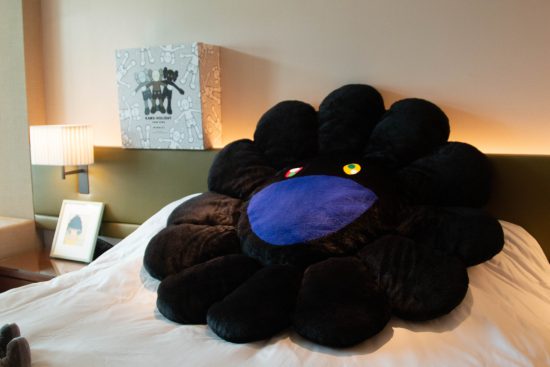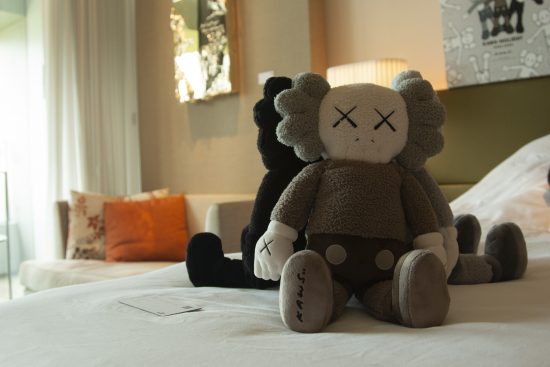 INSTAGRAM
Ce message d'erreur n'est visible que pour les administrateurs de WordPress
There has been a problem with your Instagram Feed.
---